Hiring Notice
We are looking for a part time driver. If you are interested in the position, please call the restaurant @ (816) 461-3564 or stop by.
Open 6 Days a Week
Lao Peking provides the best Chinese food in town. Our store opens 6 days a week. Check contact / location to see the details.
Order Your Foods Online
For pickup and delivery, you can order your food online. The benefit is you have enough time to customize your order without errors in communication.
Delivery Minimum - $12.00
Delivery distance: 4 miles (64050,64052,64053,64054,64055 those zip codes only)
Estimated Time - Between 45 and 60 minutes
Scan Me & Order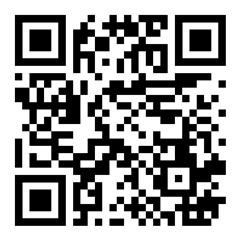 https://laopekingchinesefood.com